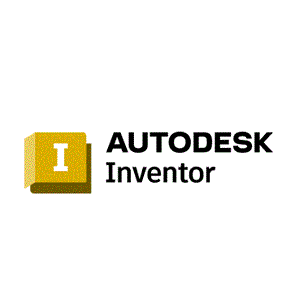 Autodesk Inventor Professional
RM7,80000 MYR

RM7,800.00 MYR
---
---
Autodesk Inventor Professional – 3D CAD Software for Product Development.
Inventor ® 3D CAD software offers professional-grade 3D mechanical design, documentation, and product simulation tools.
10 reasons to choose Autodesk Inventor
■ Shape generator allows you to build the best and most efficient design possible.
■ Open and connected workflow for non-Inventor data.
■ Parametric modeling, direct modeling, free-form and flexible sketching.
■ Improved large assembly and drawing performance.
■ Rules-based design and automation tools to accelerate design.
■ Advanced visualization, illustration, and animation tools.
■ Automated and associative parts lists and bills of materials.
■ Easy-to-use motion simulation and stress analysis tools.
■ Quickly and accurately adds routed systems and tube and pipe runs to your
3D designs.
■ Inventor includes integrated data management with Autodesk Vault
software.