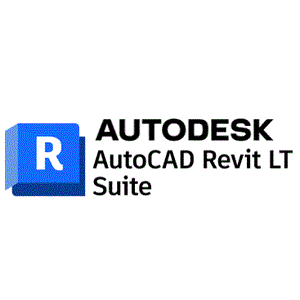 AutoCAD Revit LT Suite
RM2,09000 MYR

RM2,090.00 MYR
---
---
Revit LT - Make the move to 3D BIM software
Revit LT™ BIM (Building Information Modeling) software helps designers produce high-quality 3D architectural designs and documentation in a simplified, model-based environment. Also available with AutoCAD LT in the AutoCAD Revit LT Suite.
3D design and visualization
Create 3D orthographic or perspective views to better visualize and share your designs. 
A single, coordinated model
Design revisions automatically update for every view throughout the design process.
High-quality documentation
Design documentation is coordinated and current. 
Autogenerated schedules
Automatically create building component schedules to improve the visibility of costs and quantities. 
More info : View Brochure
Release Comparison Matrix : View Details
Video : Watch