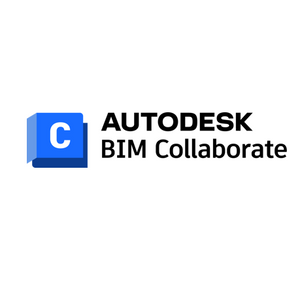 Autodesk BIM Collaborate
RM2,00000 MYR

RM2,000.00 MYR
---
---
BIM Collaborate
Speed up design and coordination workflows with simple automation, end-to-end communications and widespread accountability, all from a single source of truth.
BIM Collaborate Features
Design Collaboration
Manage civil engineering, building design, and multidiscipline data with project-based workflows in a centralized source of truth. Share details across projects with internal and external teams using bridge technology
Democratized access to design data
Easily review designs in a web browser, identifying and assigning issues on designs for fast resolution without opening Revit, Civil 3D, or Plant 3D. Extensive file support, covering over 50 file types, including MS office 365, RVT, C3D, DWG, IFC, and other Autodesk file types
Valuable project insights
Track common issues throughout the design co-creation process, using the power of your own project data to improve planning and predictability.
Robust access controls
Administer teams, projects, and accounts in one place. Secure access to relevant data with automated control to keep teams focused.
Advanced change analytics
Understand how changes across the disciplines affect planned work by viewing any combination of models in 2D or 3D view.
Project activity tracking
Easily see dates and contents of shared design packages, managing data exchange on multidiscipline projects
Automated Clash Detection
Upload models to automatically detect clashes. View results in an intuitive matrix, identifying clashes and grouping them to prioritize work.